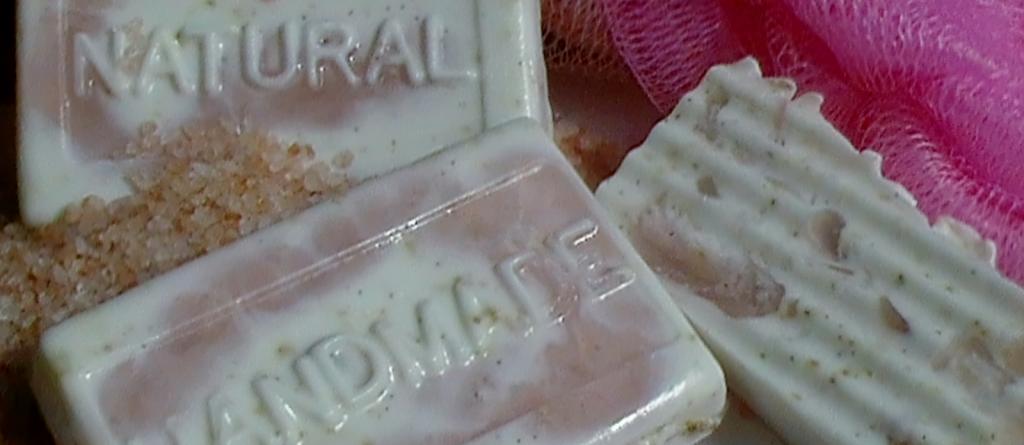 New Items:
Goat-Milk/Calendula
Pink Himalayan Sea Salt
Face & Body Detox Spa Bar
&
Foot Soaks in Tea Tree Oil and Sea Salt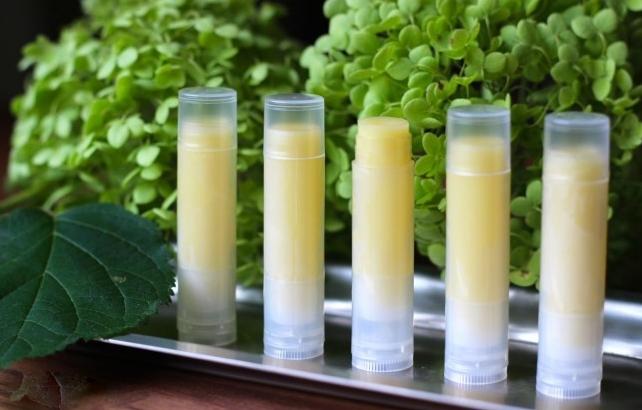 Available Online Now!
Coconut, Vitamin E & Argan Oils blended in our Super-Moist Beeswax-Based Balms for smooth coverage! Lips & Skin benefit from this therapeutic, softening blend!
In Strawberry, Lemon-Honey, & Butter-Cream
MORE FAVORITES!
NEW! Woman with Oil Soap Bar - Pear in Olive Oil Blend, with crushed apricot seeds suspended throughout, for great, subtle exfoliating of dead/dry skin. Super rich with Argan, Coconut and Vitamin E Oils.


HONEY ALMOND, HONEY - LEMON, HONEY CHUNK
LEMON SWIRL in Glycerin or Goat Milk - Skin Lightening P.M. Face Bar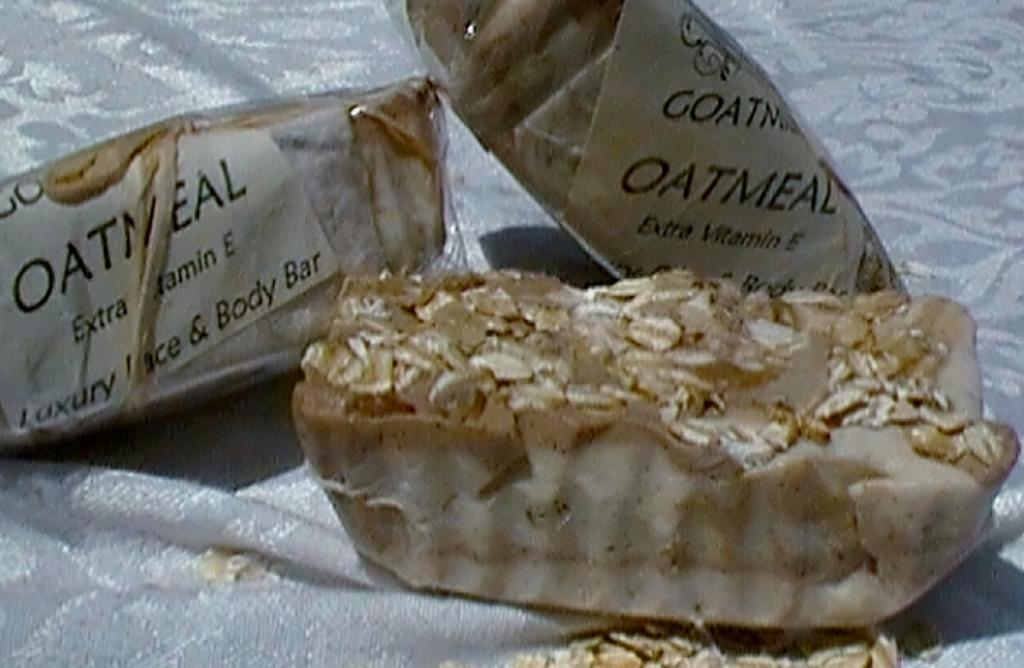 MILK 'N HONEY
OATMEAL in Goat Milk LUXURY BAR
OLIVE OIL
PINK HIMALAYAN SALT Spa Bar
Loofah Soaps
SOAP-ON-A-ROPE (Variety of Scents and Combinations)
TEA TREE OIL Soap - Aids in the removal of Skin Tags.
UNSCENTED Olive Oil with Oatmeal and Shea Butter Slices