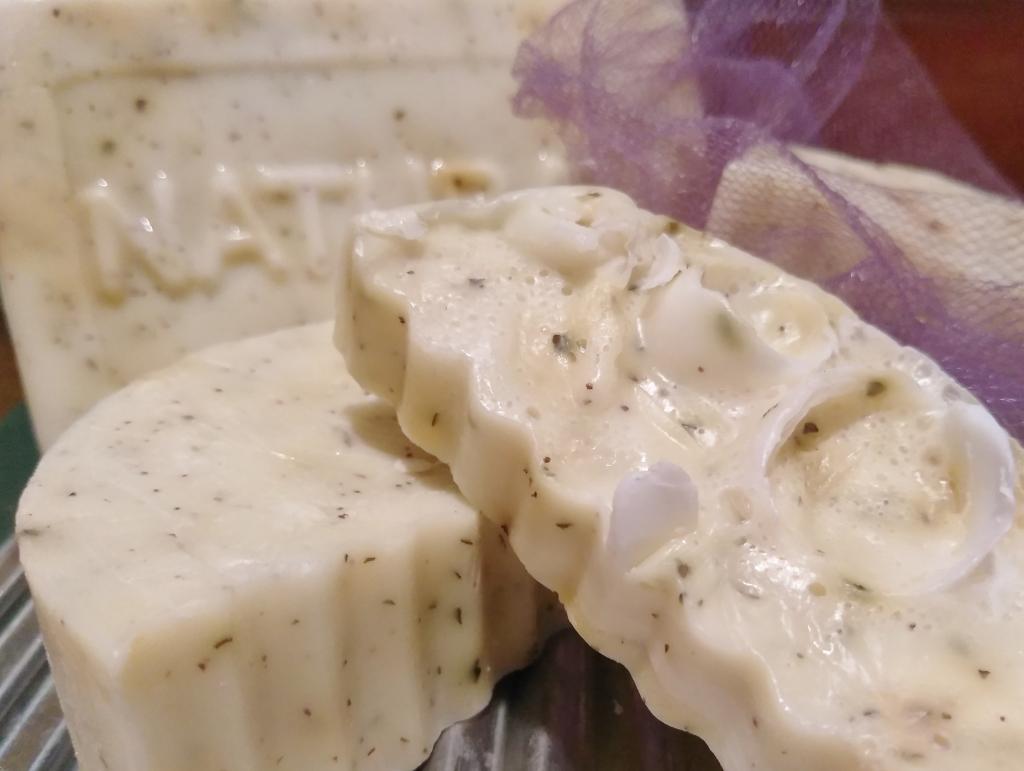 New Product: Avocado Cucumber Facial Soap Bar, in Goat Milk! You will love the wonderful Light Pear scent, and Tea Tree Oil Properties. Enjoy exfoliating effects, with crushed dried mint leaves, throughout!
PROUD SPONSOR
of
The Magdalene Project
The Fuller's Field Collection is the Official Line of Products for The Magdalene Project!
For more on how you can Join and Partner with the Film, Book/Study-Guide and even more
story-line Products in Development, Visit us at www.MaryMagdalene.Film
To load a Facebook Like Box into this add-on:
Grab the URL of the Facebook page you'd like to display a Like Box for. This should be the absolute URL to the page, such as "http://www.facebook.com/pages/Tripod/274257254348". You can find this URL by logging into Facebook, viewing your list of "liked" pages, and clicking on it. Once you are brought to the page you'd like to use, you can find the page URL in your browser's address bar. After you have this URL, go to this module's options and enter it next to "FB Page URL".
If you do not see your Like Photos/Icons, you may need to adjust the height of the module. This can be done through the module's options.
For more on the Facebook Like Box, please visit Facebook's developer site.
Fuller's Field Soaps and Creations by Sandra (c) 2016-2018 NLMoH and Sandra Cerda, All Rights Reserved. No part, whether in image, name, design or other intellectual property may be duplicated in any way or manner without the express written permission of the copyright owner.