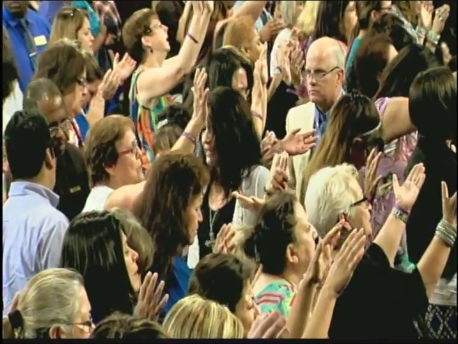 EXPERIENCE THE SUDDENLIES of GOD, in these Gatherings!
Experience the SHIFT in the Atmosphere,
at the manifestation of His Presence!
You'll NEVER BE THE SAME in Jesus' Name!


Minutes from Houston, Katy, Sugarland
Join us for a beautiful experience in the heart of Worship, as we gather with friends and family to seek the Lord! The healing waters stir as the praises of God begin, and suddenly we are CAUGHT UP, and the prophetic flows!
People are experiencing powerful Prophetic words of confirmation, direction, inner healing and more as the Lord, by the Holy Spirit moves in our midst...
It happens in Every Gathering, and Increases
with Intensity, and Tangibility!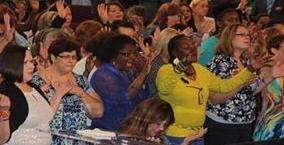 BRING YOUR FAMILY MEMBERS, AND THOSE THAT ARE HURTING or STRUGGLING and Watch God TOUCH them, and minister to them Personally!
Watch God MOVE on your behalf...
Come as you are, and see for yourself... Experience the touchable presence of the Lord, as we gather to Worship in His Name!
The Prophetic Anointing is moving strongly in our church services and gatherings. We extend a personal invitation to you to come and experience this powerful, life changing move, for yourself.
NEW SERVICE TIME!
We welcome you to attend Prophetic Worship Services Sunday's at 10:00 am, and Wednesday's
Mid-Week Refresher at 7:30 pm
Friday's - Check for Location's and Details
Monthly Event Gatherings both Local and Abroad

Contact Us for Details and Directions, Information and More

You will find our Services and Gatherings
to supersede your expectations.

You will be blessed and enriched by the power of the Holy Spirit, and the touchable, visible presence of His Anointing at the onset of Praise and Worship.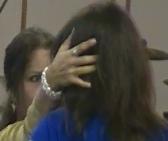 Healing Homes ~ Changing Lives
GOD ANSWERS
Choose Life and Come As You Are!
You'll NEVER be the same,
in Jesus' Name!
www.youtube.com/alandsandracerda